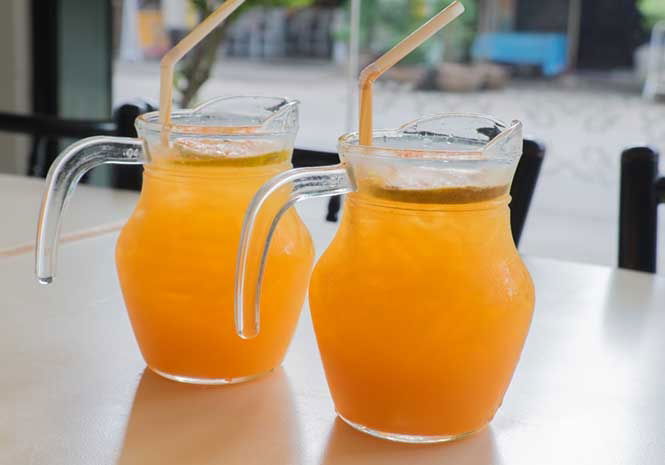 A BRITISH man has sparked an online debate on social media after revealing his girlfriend pours squash into the glass AFTER the water.
He maintains that the perfect way is to pour the squash in first and then add water.
Users on Reddit tended to agree with him, theDeansUK, said, "Completely mental, I suggest seriously considering breaking up with her… assuming you haven't already."
But several came to the girlfriend's defence and said that adding water first is a European habit.
"That's the European way of doing it. I am thinking your girlfriend is a remainer and is doing this as a silent yet strong statement of solidarity with the EU nations," wrote mobilehammerinto.
Another, JoeChump said, "I used to be a squash first kind of guy but now I find it easier to judge strength by colour when adding second. Your girlfriend is a forward thinker and is not going to just accept the status quo inferior way of doing things. If you finish with her over this then send me her number."
The anonymous man then admitted his girlfriend had, indeed, lived in Spain for five years.
So, the burning question is… how do you make your squash and does it really depend on where you live?