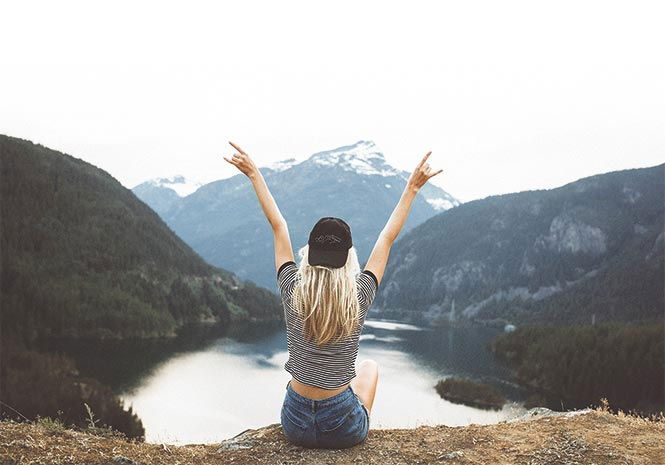 ACCORDING to a recent medical study, adolescence now stretches to the age of 24 as growing up is slowing down.
Is this delayed development because we've feather-bedded today's youngsters so that they stay at school till 18, followed by three further years avoiding responsibility at uni (for them, just three more years of partying) followed by gap years etc, such that their brains have readjusted to adolescence lasting longer?
(Nonetheless, this period of transformation from child into mature adult can take longer with some than others. Some – Jeremy Corbyn, I'm looking at you! – may regard Venezuela's sinking economy as a better economic model for the western world while others – Trump? – may believe that grabbing a woman by the crotch is a turn on for most women.)
And when they finally do get to university, these snowflake-students will inevitably regard deadline extensions, exam resits or exemptions from procedures deemed 'upsetting' as a welcome cop-out.
Newsflash: Doctors will no longer have to undertake training in surgery or pathology as many find this work 'distasteful, creepy and upsetting.' 
A spokesperson for the NHS stated that: "Doctors will be exempt from cases of legal and insurance action arising from deaths from surgically related non-procedures". I made this up, but you get the idea.
Our snowflake-generation is so pampered by decades of child-centred parenting/education, is it surprising they're putting off real life?
But you can't hold back time, careers, finding life-partners, babies. They'll regret it waking up at 40 totally alone in the world.
So, snowflakes, if you're likely to be distressed by things, simply stay at home daydreaming, cocooned by your blanket, teddy and fantasy books and leave real life to those of us who have grown up. 
Whatever next? A trigger warning at the beginning of a crime novel that someone, possibly even another person, will be dead by the end? Phew! 
As the author of crime thrillers – The Girl in the Red Dress the latest in the series (all profits to Costa del Sol Cudeca cancer charity as you know)  – perhaps I'd better switch to writing fantasy and fairy tales!
Nora Johnson's psychological crime thrillers 'The Girl in the Red Dress', 'No Way Back', 'Landscape of Lies', 'Retribution', 'Soul Stealer', 'The De  Clerambault Code' (www.nora-johnson.net) available from Amazon in paperback/eBook (€0.99;£0.99) and iBookstore.