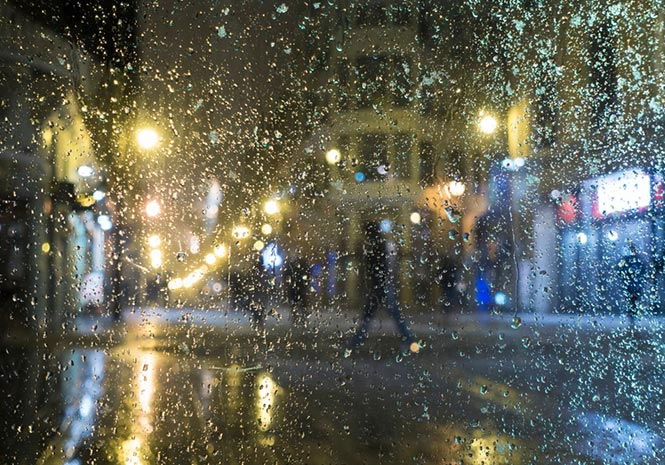 SPAIN is set to be hit by another cold snap, bringing temperatures down with rain and snow forecast in many parts of the country.
According to state weather agency Aemet, it will rain throughout most of northern Spain, as well as parts of Valencia and most Alicante up to Benidorm tomorrow (Wednesday).
Snow is expected to fall in areas 300 metres above sea level in central and northern regions while south-eastern regions will see snow in areas 800 metres above sea level.
Andalucia will be largely unaffected as skies are expected to stay clear, however temperatures will drop to 13 degrees on Thursday and rain is forecast for Sunday in Malaga.
Yellow alerts for strong winds have also been issued for both Mallorca and Menorca for tomorrow and Thursday.