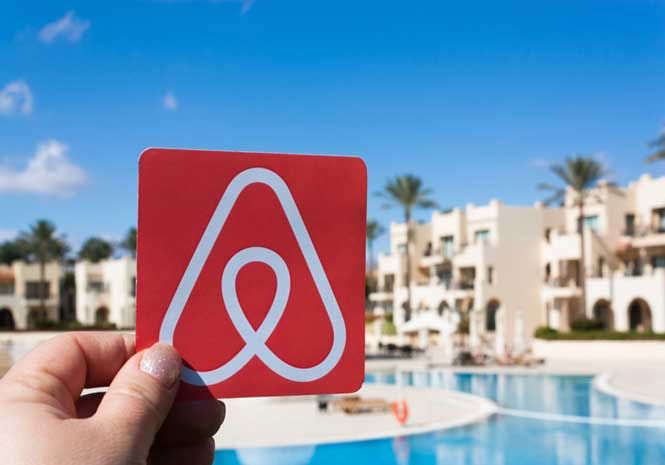 WORLDWIDE rental and home-sharing company, Airbnb, is facing a huge fine in Spain for ignoring the law and offering 'illegal' rentals.
The Balearic Islands government has slapped a €300,000 fine on the company for advertising properties that do not have a holiday rental licence – a measure that was introduced last August.
The company has 15 days to answer the charge and avoid the penalty.
Tourism officials on the islands have described the flouting of the law as 'very serious' and say the company has been repeatedly warned that what it was doing was illegal.
The €300,000 fine includes sanctions for advertising 20 homes in Mallorca without the legal requirements.
Airbnb says they haven't received any official notification of a fine and local families could lose €100 million because of the new tourist rental laws in the Balearics.
They estimate that last year the Airbnb community generated more than €500 million for the Balearic Islands economy.
Airbnb says they want to continue to work with the government in the Balearics to develop a 'progressive home-sharing regulation.'