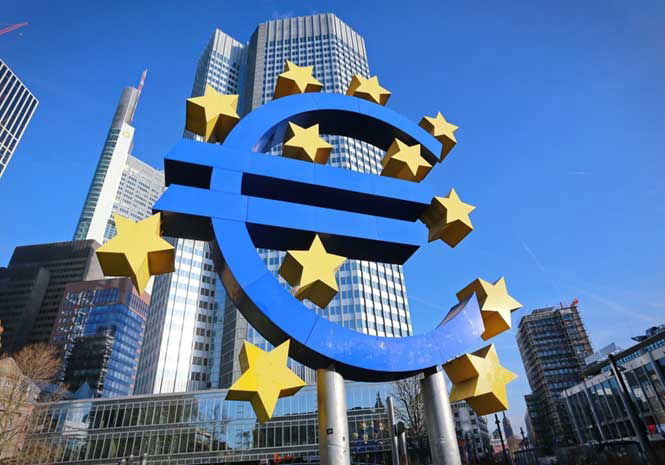 SPAIN'S finance minister, Luis de Guindos, will be the next vice-president of the European Central Bank (ECB) after the other candidate, Bank of Ireland governor Philip Lane, stepped aside.
Pending ratification De Guindos will become ECB president Mario Draghi's number two, replacing Portuguese Vítor Constancio in Frankfurt in spring.
Draghi himself will be leaving in November 2019.
The EU's Economic and Financial Affairs Council will officially recommend De Guindos for the role tomorrow, and heads of state and government will ratify the decision in May.