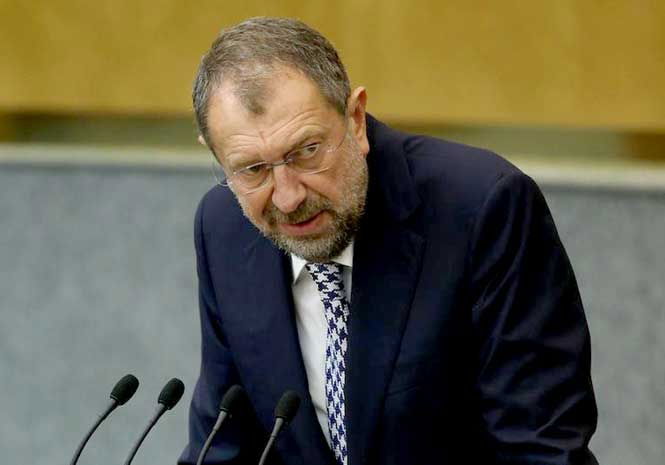 SPANISH prosecutors have demanded prison sentences for 18 Russian and Spanish nationals suspected of mafia ties after a decade-long criminal investigation.
Prosecutors are seeking jail terms for the defendants ranging from 1.5 years to 5.5 years, and fines from €26,000 to €100 million euros if found guilty of charges including money laundering and fraud.
Russian businessman and politician Vladislav Reznik, 63, who was among a dozen Russians targeted in a 2016 arrest warrant in Spain, claimed innocence at today's court hearing.
"I'm not guilty of anything and I trust the Spanish justice system."