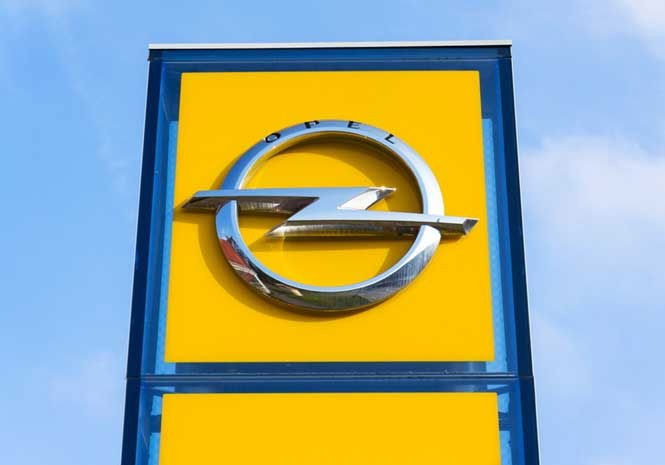 OPEL will build the new version of its Corsa car, including an electric version, exclusively in Spain from 2019.
The German carmaker, now owned by France's PSA Group, said the city car would be built in Zaragoza after the company struck a new deal with the unions that has paved the way for further investment in the plant.
An electric version of the Corsa will start rolling off the production line in 2020
The Opel Corsa has been made in Spain since 1982.