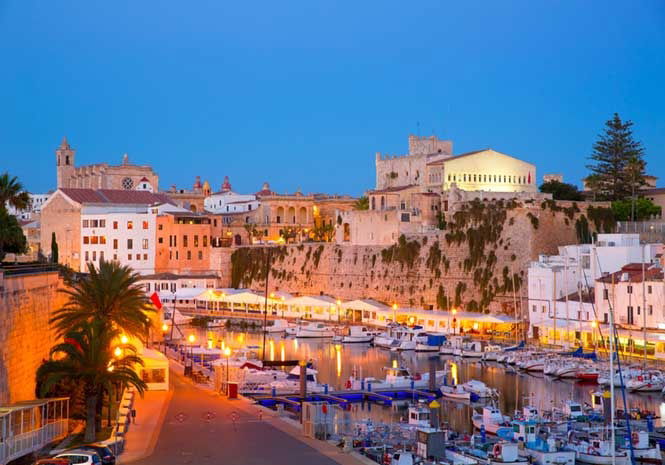 THE government of Spain's Balearic Islands is planning widespread new climate change regulations in Mallorca, Menorca, Ibiza and Formentera in a bid to be greener and protect the 'endangered' environment from carbon dioxide emissions.
It is proposing to ban all tourists travelling from the mainland in diesel vehicles from 2025 and in petrol vehicles from 2035.
By 2020, car rental firms will be obliged to have to have at least two percent of their fleet in electric vehicles, rising to 100 percent within the following 15 years.
And from 2025 islanders will not be able to purchase diesel cars or petrol vehicles from 2035.
It's currently estimated that 35 percent of CO2 emissions in the Balearic Islands comes from road traffic but no new regulations have been proposed for boats yet.
Island leaders also want the closure of all the power stations and want to see solar panels installed in large car parks, new buildings and industrial buildings of more than 1,000 square metres.
At the moment, only two percent of the energy produced on the Balearics comes from renewable energy sources.
Local councils will have five years to replace all public lighting on the islands to LED.
President of the Balearic government Francina Armengol said: "The rules place the Balearics at the forefront of the communities in the fight against climate change with measures that accelerate the transition from diesel and petrol to 100 percent clean mobility, with electric public transport and vehicles.
"The goal is to lay the foundation for the future of the Balearic Islands to work fully with renewable energies and to grow smartly and sustainably, respecting what we most cherish: our territory and our environment.
"The proposed law is ahead of the future and looks to the long term, planning the society we want on the 2050 horizon, with concrete and timed measures.
"It will allow us to fulfill the international commitments acquired in the Paris Agreement."
The proposals will have to go out to public consultation before being approved.