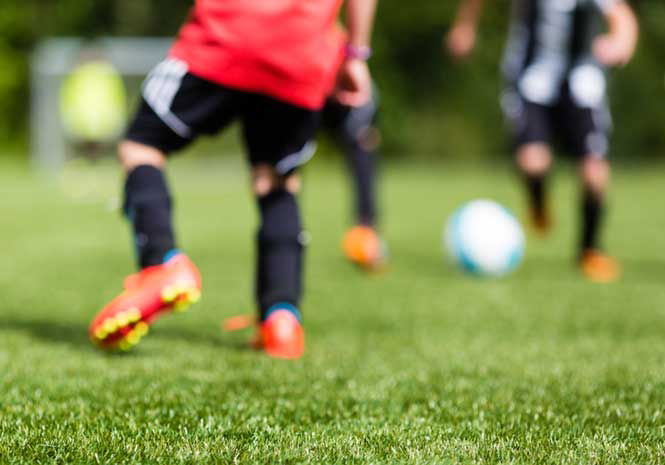 A 63-year-old youth team football coach has been jailed for nine years for abusing three players on the Costa del Sol in Spain.
The man earned their trust by promising them a great future as a professional footballer.
The prosecution said he selected the weakest and most vulnerable and promised them a successful future in football, something they would only achieve if they did everything he told them.
He offered the players 'personalised training' to turn them into great players. He made the players sign a 'contract' where they hired him as a personal trainer and they had to 'obey, behave with loyalty and honesty' and keep it secret.
The contract said that if they didn't they would have to give the coach €100million compensation.
The court heard he gave the boys sports clothes and forced them to put them on without underwear.
He also sexually abused the players by touching them with the excuse of doing massages or stretches.
The offences began in 2008 with a 15-year-old boy until 2010.
His second victim was a 14-year-old-boy in 2011.
And the last one was a 15-year-old boy in 2013.
The man was convicted of three crimes of sexual abuse.
In addition to the nine years prison sentence of nine years he must pay €35,000 to two of the boys.