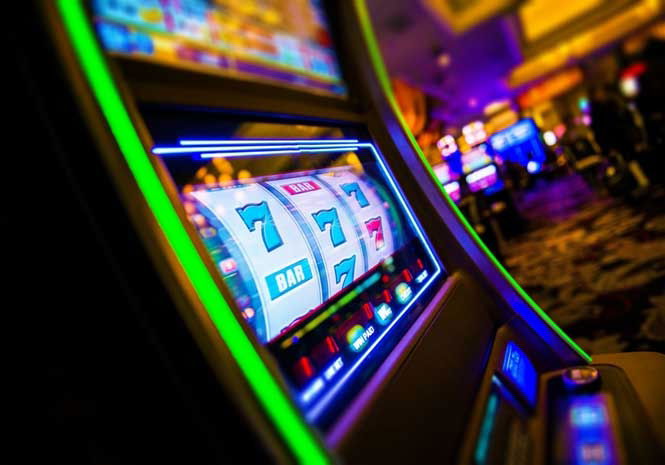 A BARMAN who was treated at hospital for a knife wound to the stomach after claiming to have been robbed by thieves found his luck had run out in more ways than one.
He originally claimed the wound was inflicted when robbers stole money from the till by robbers at the bar where he worked in Oviedo.
But when officers interviewed him the story started to fall apart.
Eventually he confessed to slashing his own clothes and self-inflicting a wound to his stomach in an effort to cover up his theft. The wound was so deep it needed hospital treatment.
It is alleged that he had  raided the till himself and gambled all the money away on slot machines.
The police say the 44-year-old Filipino man has admitted his original story was a fabrication.