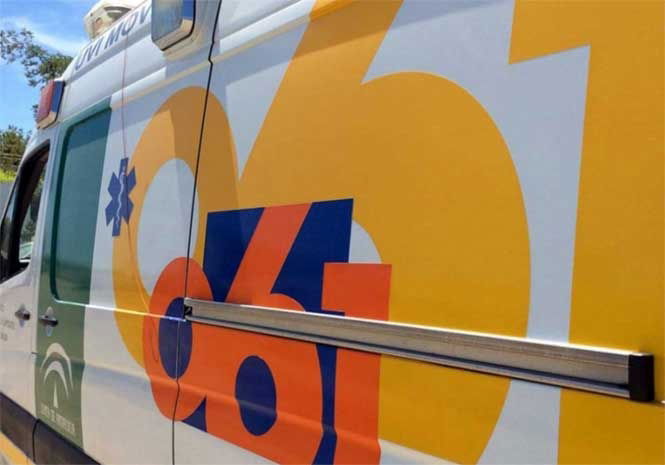 A WORKER, aged about 50-years-old has died after a fall from machinery on an industrial estate in southern Spain, this afternoon (Thursday).
The accident happened on the La Encantada industrial estate in Huescar, in the province of Granada.
Andalucia's 112 emergency control centre alerted the Guardia Civil, Local Police and ambulance service.
The work-related accident is now being investigated.