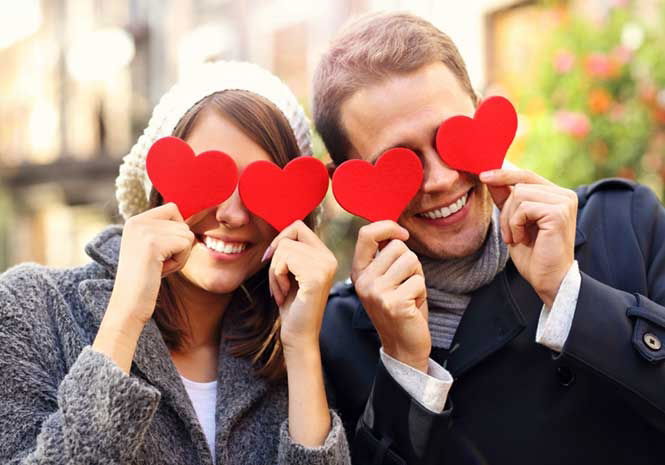 MOST people in Spain will celebrate Valentine's Day by spending around €50 euros on the ones they love it has been revealed. But if you're in the Basque Country you might miss out all together!
A survey has also found 41 per cent of lovers will spend between €50 and €100 euros, according to vente-privee.
In a sign of the times more than 70 per cent will make their purchase online.
Around 60% plan to spent Valentine's Day with their lovers with romantic dinners on the menu for many.
Surveys have also revealed that men spend more on gifts than women.
While 29.5 per cent of men plan to spend more than €100 euros on a gift, only 20.7 per cent of women will spend a similar amount on their partner, according to data from Idealo.
Half the respondents agree that they prefer to do something as a couple (48 per cent), although 30 per cent like Valentine's Day to have a 'sexy' touch, and 18 per cent like life-long gifts.
The autonomous community where most money will be spent on Valentine's Day gifts is be Cantabria (26.3 per cent will spent more than €100), followed by Andalucians (24 per cent) and Aragon (20 per cent).
Basques are the least romantic of bunch with 52.7 per cent saying they will not give any kind of present on Valentine's Day.