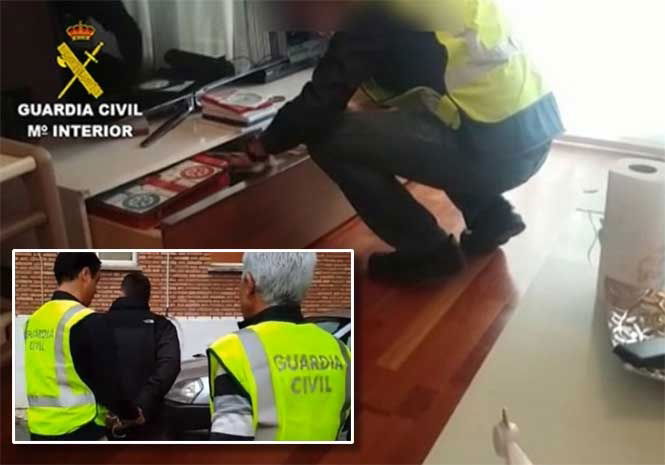 POLICE have arrested a school teacher in southern Spain for allegedly sexually harassing a student over the course of three years.
The alleged abuse started when the girl was just 12-years-old but kept it secret from her parents until now.
After investigations, the Guardia Civil arrested a man in Malaga who has been detained in custody.
When they raided his house they found digital storage devices that included information related to the investigation.
The telephone records of the girl show that the teacher called her more than 3,000 times in one year.
It is also claimed he sent her love letters and controlled what she did away from school.
Police are also investigating to see if any other students were harassed by the teacher.