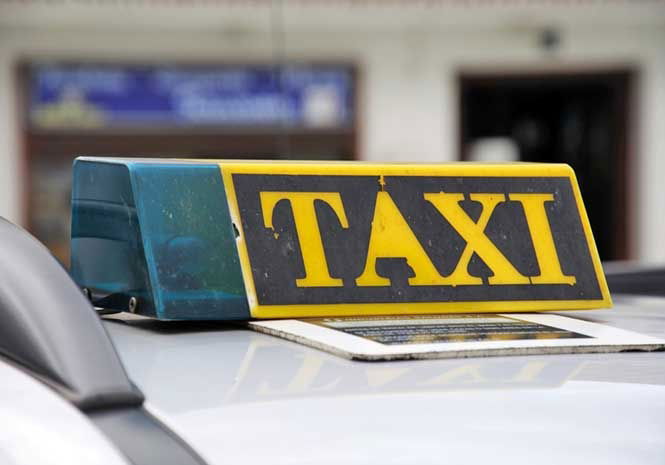 A TAXI driver has been arrested by police after the alleged theft of €2,000 from passengers arriving in Spain.
It is claimed he took a vanity case from a luggage trolley at the Malaga-Costa del Sol airport while tourists from Paris were distracted loading luggage into another taxi at the  arrivals area.
National Police officers arrested the 33-year-old man in Malaga.
The tourists' documents were recovered but only €500 in cash.