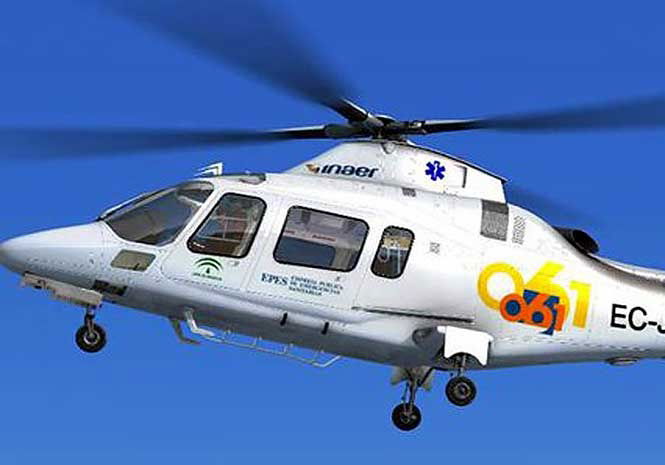 AN air-ambulance has transferred a seriously injured man to a hospital in Andalucia, southern Spain after a work-related accident.
The 44-year-old man was working on a hillside planted with olive trees in Montilla when his tractor overturned.
An air ambulance from the 061 emergency medical service flew the man to the Reina Sofia Hospital in Cordoba.