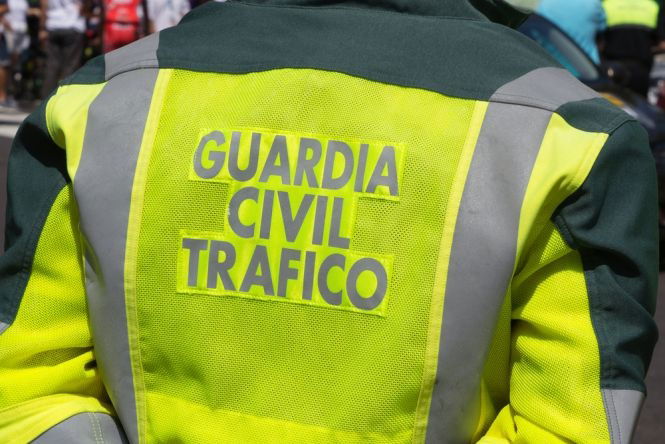 A DRIVER has had his car seized in southern Spain after testing positive for alcohol when he already had minus 70 penalty points on his licence.
The incredible total was racked up after he committed "numerous infractions" police said in a statement.
His latest mishap came after police received several calls that a car was changing lanes dangerously in the La Macarena neighbourhood of Andalucian capital Sevilla.
Officers managed to track him down to a nearby square where they breathalysed him before running his details through their database, at which point they realised how many points he had accumulated.
An official thanked those who had reported his dangerous driving, as he was apparently about to embark on an hour's drive to his hometown of Almonte in Huelva.
The maximum number of penalty points permitted on a Spanish licence is 12.