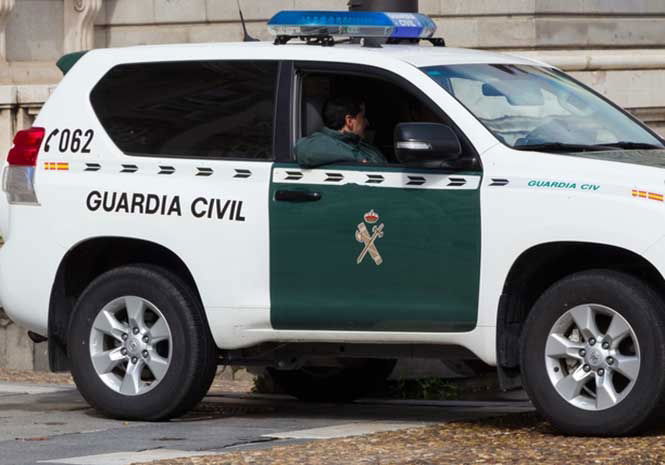 ONE man has died and his son has been injured in a shooting in Andalucia, Spain.
The incident happened in the town of Paterna de Rivera, Cadiz.
The 112 Andalucia emergency control centre confirmed the shooting happened at 1.30pm this afternoon when several people called to report a person a with firearm in Calle Perro.
The injured man was transferred to the hospital in Puerto Real.
Mayor of Paterna de Rivera, Alfonso Caravaca, said the deceased man was 'very well-known in the municipality' and announced three days of mourning.
He also revealed that the Guardia Civil already has a person in custody in relation to the shooting.