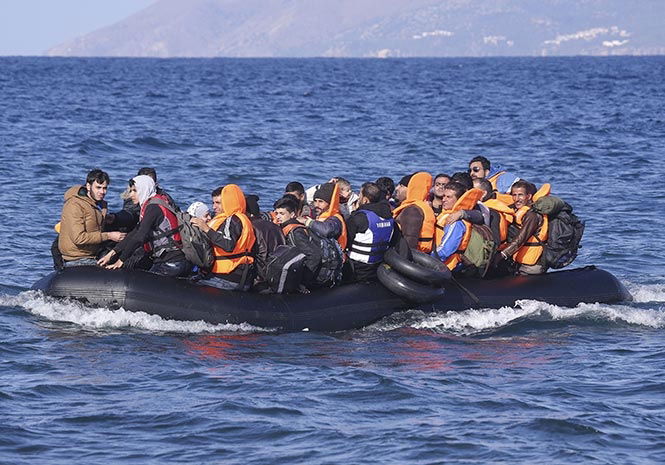 THE Spanish Maritime Rescue service has picked up the passengers of an inflatable boat 11 miles from the island of Alboran en route to Europe from Africa.
The 36 migrants, including one pregnant woman, were taken by coast guards to Motril's port. The pregnant woman was transferred to the town's hospital for a routine review.
Most of the boat passengers were reportedly in good health when they were located by the boat Sorrolla at around 5.25am yesterday.
A ship from the European Border and Coast Guard Agency joined Spanish coast guards and brought the migrants, all from sub-Saharan Africa, aboard their boats at around 8.30am.
The passengers were met by Red Cross personnel when they arrived at the port of Motril in Granada province at around 11.40am. Some of them required medical attention.
Motril is the location of a temporary reception centre for migrants picked up by Maritime Rescue services.
Many are also taken to Almeria's port as part of ongoing efforts to rescue those attempting to cross the Mediterranean from Africa to reach Europe.