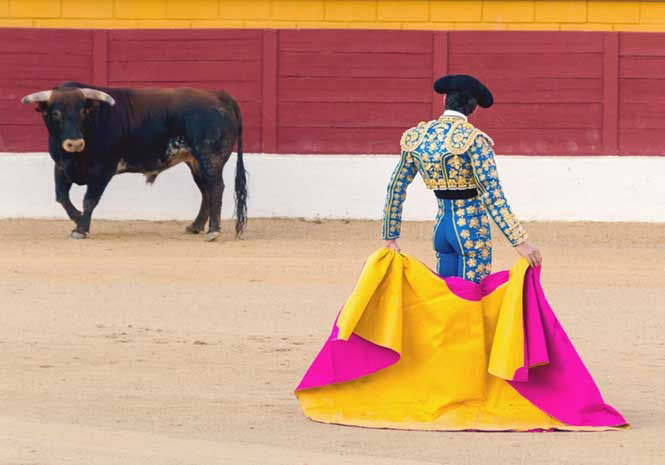 A UNITED NATIONS committee has urged Spain to ban children from attending bullfights or bullfighting schools.
The committee on the Rights of the Child says children need to be protected from 'harmful effects' of the practice.
One member of the committee said bullfighting constituted a form of "extreme violence" from which children needed protection.
The panel of independent experts that monitors said it was concerned by the impact bullfighting could have on under-18s and told a Spanish delegation that it was anxious about the level of violence in Spain's 55 bullfighting schools.
The delegation was asked whether the Spanish government had considered banning children from bullfighting schools and from bullfighting events.
Spanish delegates told the committee that each bullfighting school and autonomous government had their own rules governing bullfighting.
In their concluding report the UN committee said, "In order to prevent the harmful effects of bullfighting on children, the committee recommends that the state party prohibit the participation of children under 18 years of age as bullfighters and as spectators in bullfighting events."