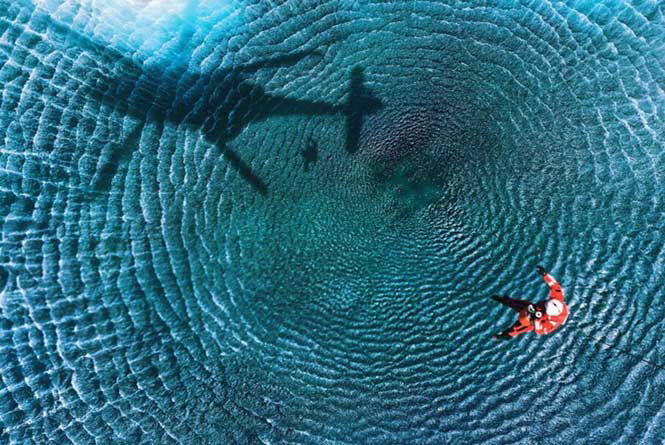 SPAIN'S maritime rescue service has recovered two boats carrying 85 people off the coast of Spain this morning.
The rescued, that include eight women, and the bodies of the three deceased are being taken to the port of Almeria.
Aircraft and boats are now actively looking for a 'missing' third boat that was carrying another 40 people.
It is reported by humanitarian organisations that three craft left the port of Bouyafart, in the north of Morocco carrying people of 'Sub-Saharan origin'.