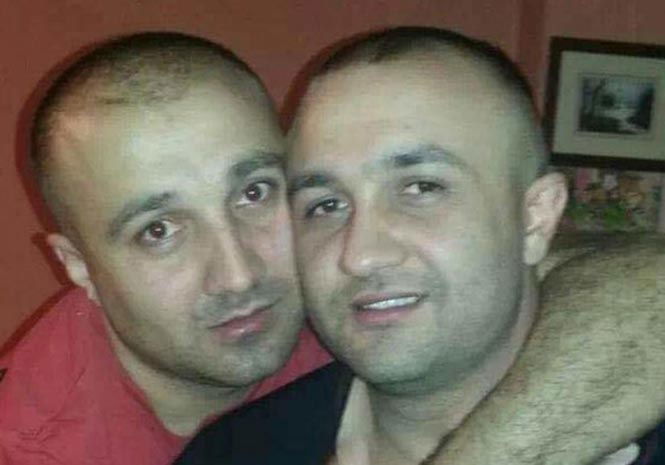 TWO brothers have been arrested in Spain for allegedly bringing Romanian women to Spain and forcing them into prostitution.
The Sandulache clan would allegedly lure women to Spain with the promise of working as bar tenders, but would beat and drug their victims and force them to sell themselves.
It was only when one woman became suspicious when she was about to fly with Cristian Sandulache and another woman that the operation was uncovered. According to reports she slipped a note saying, "I don't want to travel. They are making me" to passport control in Bucarest, who quickly got in touch with Spanish authorities to discuss how to proceed.
As there was already an investigation into the Sandulaches, authorities allowed them to board the plane and were met by Spanish police once they landed.
The Sandulache brothers – Sebastian and Cristian –  face 127 and 115 years in prison for human trafficking and money laundering.
The victims' lawyer, Judith Gomez, has criticised the Prosecution for not bringing rape charges despite their testimonies describing the constant abuse they faced at the hands of the brothers.
Sebastian and Cristian both claim that the victims are lying, and "simply want compensation money," after breaking up with them.