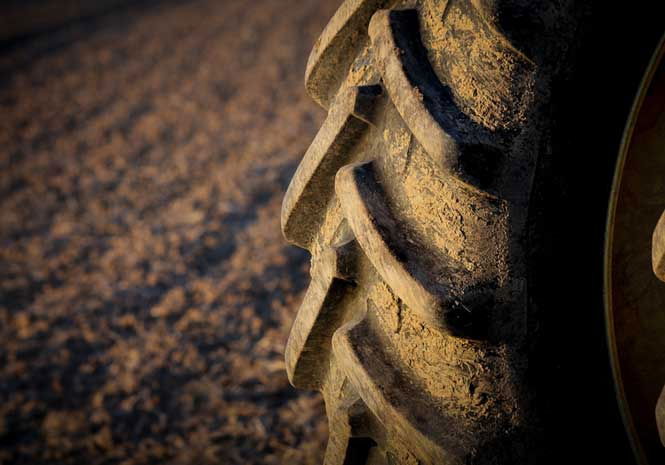 A LITTLE BOY has died after being hit by a tractor, driven by his father, while he was out playing with his sister on a farm in Spain.
The parents, a young couple, called the emergency services but they could not save his life.
The tragic accident happened on the Finca Las Mungias in the town of Corte de Peleas in Badajoz when the tractor, that was carrying a disc harrow, was turning.
The town hall posted an emotional message on Facebook saying, "We feel the tragic death of the child Adrian Torrado Carrasco, life has hit hard this young family. A big hug to his parents and his little sister and a kiss to heaven for that Angelito."
Mayor, Bartolomé Moran Agudo, has extended 'solidarity and sympathy' to the boy's parents and thanked the emergency services for their support.
A minute's silence has already been observed and he has declared a period of official mourning in the town.
Flags will be flown at half-mast on all municipal buildings until 12 pm on February 10.