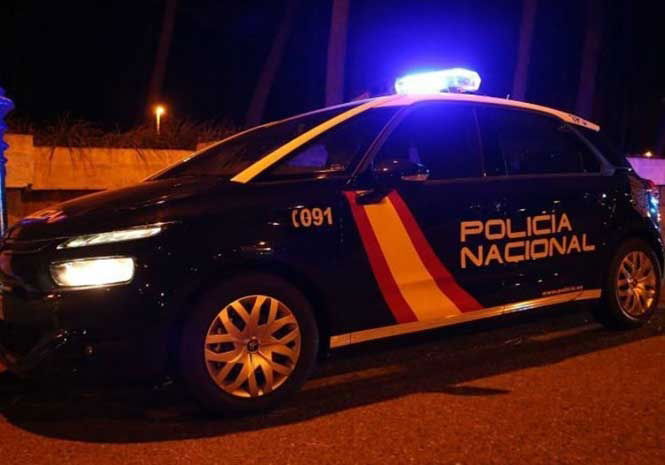 SPAIN'S National Police has launched an international manhunt for a man who it is alleged sexually abused a 15-year-old girl and made her pregnant.
Two-weeks-ago the girl gave birth in Murcia.
It is the second underage pregnancy birth in Murcia in less than a week after an eleven-year-old gave birth and it is believed that the father of her child is her 14-year-old brother.
A search and arrest warrant has been issued for the man who was a resident in Lorca but, it is feared, he may have fled the country.
The family of the girl had not told police about the alleged crime, but after giving birth at the Rafael Méndez de Lorca hospital, social services were forced to inform the authorities.
It is understood that the man had rented a room from the family of the girl.
Initial police investigations show that he could have fled Spain after learning of the charge filed against him.