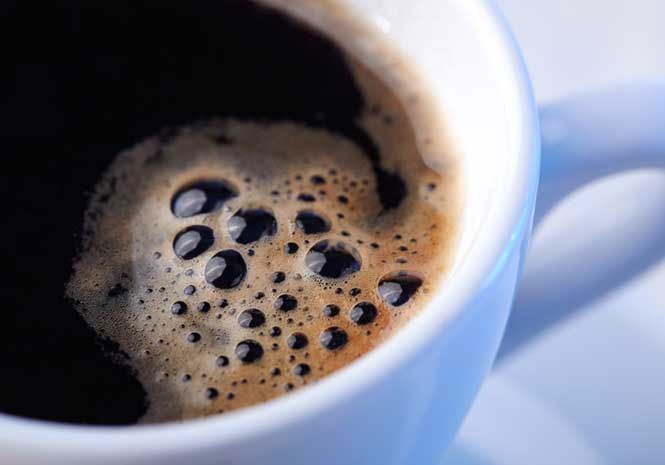 AN 87-year-old man has died from poisoning in Madrid after drinking a cup of detergent that his wife accidentally gave him thinking it was coffee.
A care worker, who was doing housework at the couple's home at the time, alerted the emergency services and the old man was rushed to the Hospital 12 de Octubre.
Sadly, a few hours, he died from the poisoning.
A police spokesman said the woman, 82, suffers from senile dementia and it was a 'mistake'.
She will not face charges.