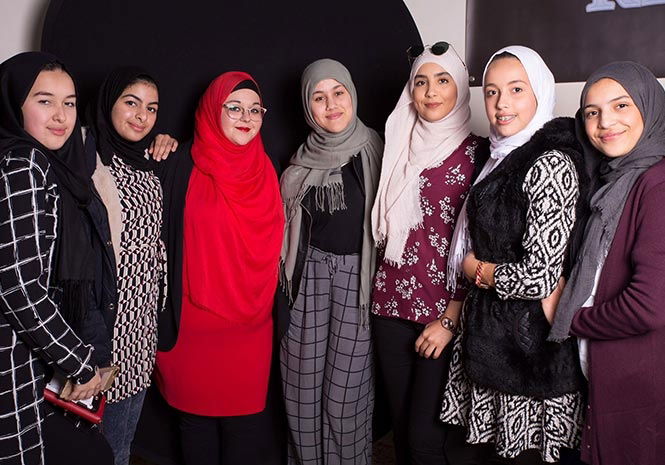 CHILDREN and young adults in Gibraltar were invited to an educational presentation on the Hijab delivered by the local ambassador for World Hijab Day last week.
The evening saw a coming together of different faiths participating and appreciating a deeper understanding of the right Muslim women have to choose to wear the Hijab. It culminated with everyone enjoying each other's company around a long table of Moroccan food.
"As World Hijab Day Ambassador for Gibraltar I am extremely humbled by the eagerness to learn from children and adults who attended our event. My aim was to bring awareness and to educate and I feel like this was achieved – Looking forward to next year!" said Nadia Esserti.
The Gibraltar Youth Service (GYS) helped to organise this event as it is dedicated to promote inclusiveness, aiming to celebrate and strengthen diversity as an important issue for young people.
The GYS aims to bring together all cultures and ethnic groups to breakdown racism and misunderstanding of each other.