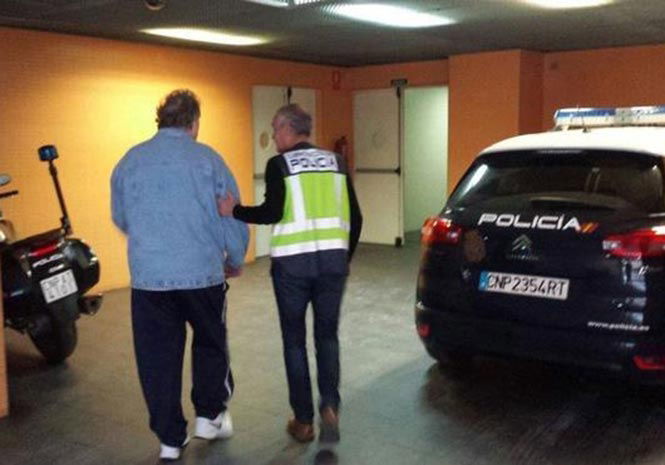 A BRITISH pensioner wanted on suspicion of sexually abusing four members of his own family when they were children has been held on the Costa Blanca.
Dennis Batty, 71, allegedly assaulted two of his nephews and two nieces in York during the 1980s.
According to a Spanish police statement, they were aged 7, 12, 13 and 15 at the time and the abuse took place during school holidays, when the victims stayed at his home.
The children reportedly needed 'years' of psychological treatment in the wake of their ordeals.
Batty had been living in Calpe, Alicante, and a European Arrest Warrant was issued in his name last September.
He has already been transferred to Madrid and will face the National High Court ahead of his likely extradition to the UK.
If found guilty he could face a 25-year prison sentence.