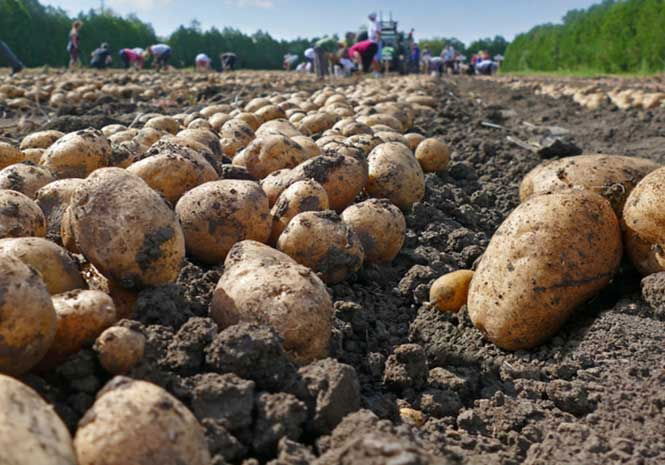 EMERGENCY SERVICES have confirmed that a worker has died after becoming trapped in a potato-picking machine in Spain this morning.
The accident happened in El Viso de Alcor in the province of Sevilla, in Andalucia.
Firefighters attended the scene to free the 46-year-old woman from the machinery that was working in a field collecting potatoes.
Guardia Civil officers are investigating the work-related accident.
Fallece una trabajadora al quedar atrapada en una máquina de recogida de patatas en El Viso del Alcor, #Sevilla




— Emergencias 112 (@E112Andalucia) February 7, 2018