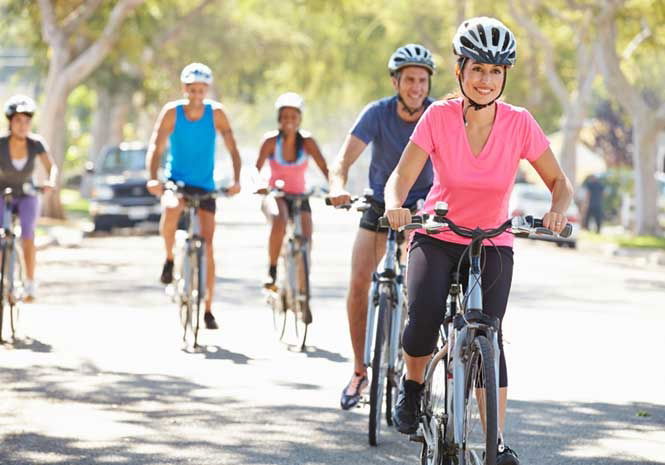 TOTAL cycle production in Spain, including electric bikes, was up in 2017.
According to the latest government data release almost 360,000 units were manufactured, with a value of around €100.5 million.
BH and Orbea are Spain's major manufacturers.
Around 20% of the Spanish population list the bicycle as their mode of transport, though some Spanish cities as Valencia, Vitoria and Zaragoza well exceed that with 45%.