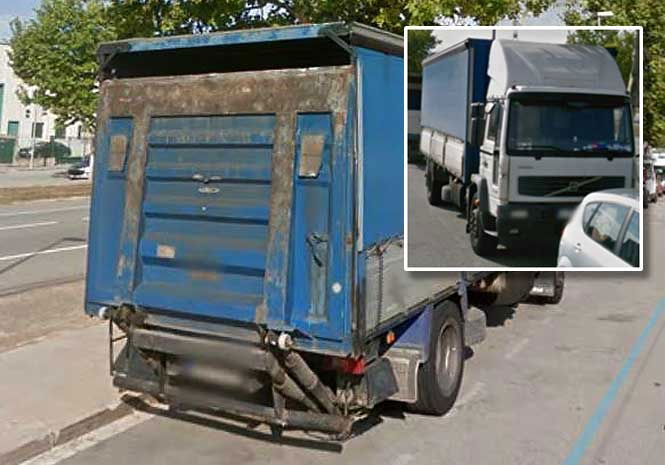 POLICE  have located the white, Volvo truck that had been reported stolen near the city prompting them to issue an alert for public vigilance during carnival week.
When the Mossos d'Esquadra first tweeted about the theft of a truck at 1pm they specifically said, 'There is no indication that it was stolen for terrorist purposes.'
The truck, stolen from Castellbisbal, was found at around 3pm this afternoon by Local Police on an industrial estate near Sant Andreu de la Barca and police confirmed it in a tweet.
However, that hasn't stopped some English news outlets causing unnecessary alarm by publishing stories, several hours after the truck was found, claiming, "Police in Spain fear imminent terror incident after truck similar to Berlin attack stolen".
Investigamos el robo de este camión en Castellbisbal. Como protocolo habitual y en contexto de nivel de alerta antiterrorista 4/5 hemos avisado a Policías Locales y FCSE. En estos momentos, NO hay indicios que se quiera utilizar con fines terroristas pic.twitter.com/oNwOoIRm5t

— Mossos (@mossos) February 7, 2018



La Policia Local de Sant Andreu de la Barca localitza en un polígon el camió sostret a Castellbisbal / Recuperado en Sant Andreu de la Barca el camión robado en Castellbisbal https://t.co/UYRZSG3PCV

— Mossos (@mossos) February 7, 2018