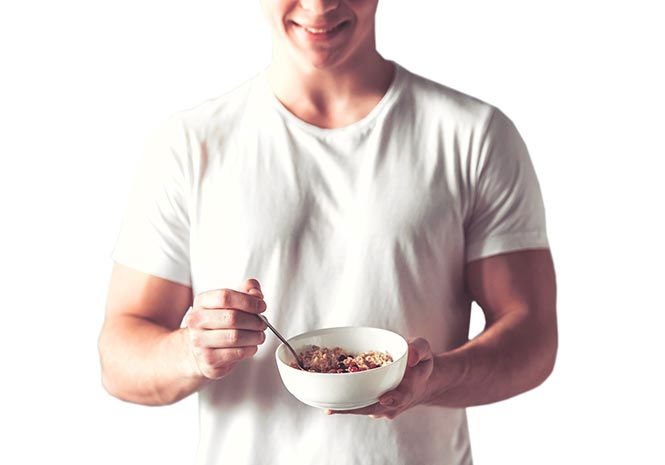 LAST week I wrote about a restaurant that was briefly rated number one on TripAdvisor – this week about another three that are similarly top rated by TripAdvisor.
So what's the difference?
Well, the first one, the Shed, was a total fake, whereas these three are genuine restaurants, set up in jails and run by prisoners, its inmates becoming top chefs from doing 'porridge'!
The Clink restaurant, a charity rehabilitating prisoners by training them in food preparation, operates at four secure prisons.
According to TripAdvisor, three of the four restaurants (HMP Styal, in Wilmslow, Cheshire; HMP Cardiff, in Wales and HMP High Down, Surrey) are top rated in their area, while HMP Brixton is London's third-best restaurant, beating Restaurant Gordon Ramsay (No 51) and Michel Roux's Le Gavroche (No 60).
Great news! Helping prisoners turn their lives around while they're in prison. 
Giving them a sense of self-worth, instead of locking them up most of the day, with no access to training or education, and then dumping them back on the street. 
How soon, I wonder, can they start getting them into  NVQ healthcare assistant training etc etc?
Great news, that is, until the latest inspectors' report, that diners at The Clink, Brixton, have been smuggling drugs and mobiles to inmates working in the kitchen. I mean, who'd have thought inmates would have dreamed up a wheeze like that?
It's enough to drive us all crazy! Which reminds me of an old joke. 
This guy goes to see a highly recommended psychiatrist. The doctor shows the man an inkblot and asks, "What does this remind you of?" The guy replies, "A naked woman." Then the shrink shows the man another inkblot and asks him the same question. The guy responds, "A naked woman on a bed." This goes on and on, inkblot after inkblot. The psychiatrist said to him, "You're a sick pervert." The guy replies, "I'm not the pervert here. You're the one who keeps showing me all these dirty pictures."   
Nora Johnson's psychological crime thrillers 'The Girl in the Red Dress,' 'No Way Back,' 'Landscape of Lies,' 'Retribution,' 'Soul Stealer,' 'The De Clerambault Code' (www.nora-johnson.net) available from Amazon in paperback/eBook (€0.99; £0.99) and iBookstore. All profits to Costa del Sol Cudeca cancer charity.