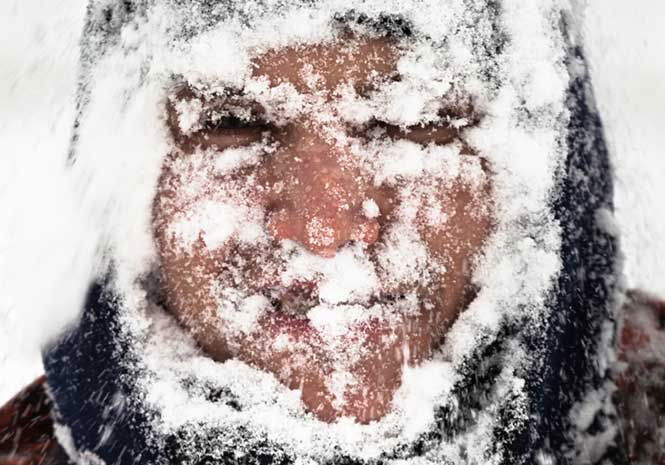 WIDESPREAD frosts are being forecast across Spain which could see temperatures plummet to minus 12º Celsius in some areas.
This morning (Tuesday) there was a meeting of Spain's crisis committee because of the adverse weather situation that the whole country is experiencing.
Minister of Development, Iñigo de la Serna, presided over the meeting at the Barcelona Sants railway station to evaluate how the road networks, trains and airports are being affected by the snow and cold snap.
Forecaster are predicting another cold snap and the mercury will plummet down to -12ºCelsius in some areas and frost will be widespread throughout the country, according to AEMET the state meteorological agency.
They say freezing temperatures 'will affect large areas throughout the country, even in areas close to the coast except on the south coast and east of the peninsula and the Canary Islands.'
The number of areas with snowfall warnings has been reduced and most are now concentrated in the north and east of Spain but at fairly low levels.