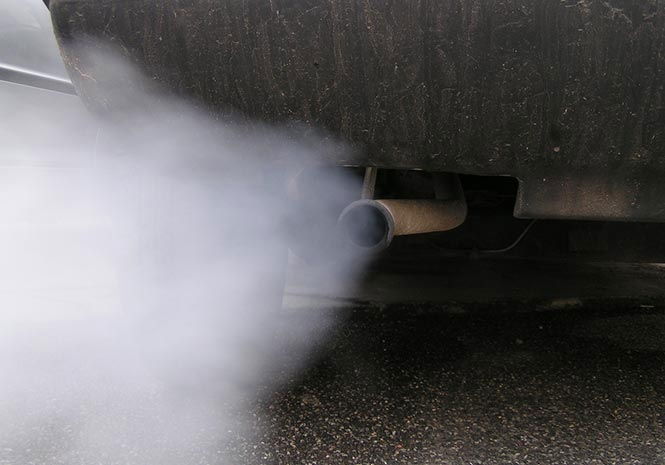 SPAIN is among nine EU countries that have been asked to present proposals on reducing emissions by the European Commission.
The commission has told the nine member states to come up with solutions on fine particle emissions or face being taken to the bloc's Court of Justice.
Germany, France, Hungary, Italy, the Czech Republic, Romania, Britain and Slovakia are also among member states that have been told to act on diesel and other emissions.
Environmental groups have also called on member states to take action on pollution and have said countries have violated EU pollution legislation since 2010, according to reports.
Dr Aitana Calvo, of the Spanish Society of Medical Oncology (SEOM), said it was difficult to know how many people were affected by emissions.
"The products of diesel engines, both gases and particles, are carcinogenic. We know that they increase the risk of lung cancer and probably bladder cancer," he told Spanish media.
The Spanish environmental group Ecologists in Action said legislation that really tackled pollution was needed.
"The legislation on carbon dioxide has been violated since 2010. Laws on particle emissions have also been broken since 2005," a spokesperson for the group said.
Maria Garcia Rodriguez, the Spanish government's Environment Secretary, told a meeting in Brussels the Spanish government were encouraging the use of vehicles powered by alternative sources of energy.
"The solution to the problem of air pollution affects many sectors and requires the participation of all authorities and society," she said.