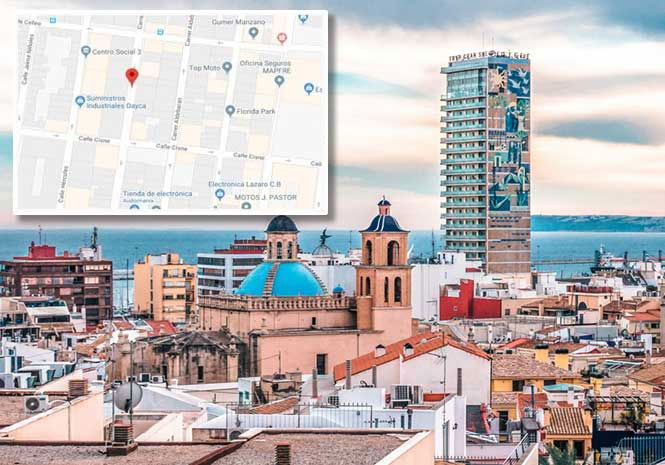 A MOTHER allegedly witnessed her 14-year-old son stab his brother, 19, to death in Alicante.
The man – who has not been named – reportedly died after a blow to the heart from a kitchen knife.
According to reports in the local media, the Spanish pair had a fierce argument before the tragic escalation.
Spanish press say police caught the younger brother after he attempted to flee – and he then confessed. A neighbour had reportedly called emergency services.
The mother and officers unsuccessfully attempted to revive the older brother, reports suggests. An ambulance soon arrived and confirmed that the man had died.
The incident took place in Calle Antares, in the La Florida neighbourhood, at around midday on Monday.
The boy has been remanded in National Police custody in Alicante.