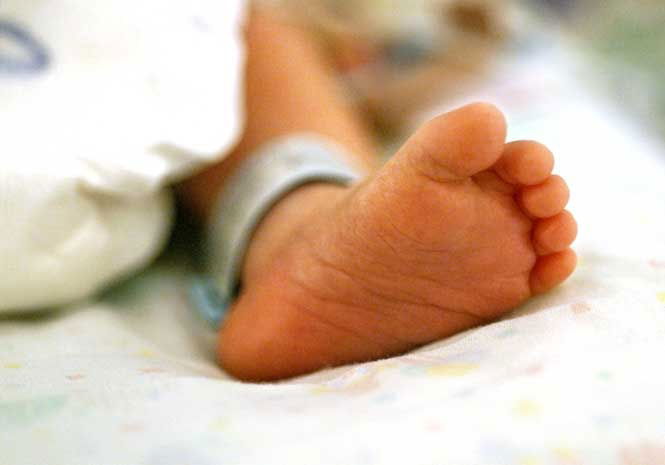 POLICE in Spain are investigating claims that the father of a baby born to an eleven-year-old girl at the weekend is her brother, aged 14.
Relatives called an ambulance after the girl had severe abdominal pain and she was rushed, by ambulance, to the Hospital Universitario Virgen de la Arrixaca in El Palmar in the Murcia region of Spain.
Both the young mother and the baby boy are reported healthy and doing well.
The girl and the family claim they did not realise she was pregnant.
Sources say since, at the time of the sexual intercourse, the boy was 13-years-old and he cannot be charged.
National Police officers have already taken a statement from the family and will perform DNA tests to verify that the information provided by them is true.