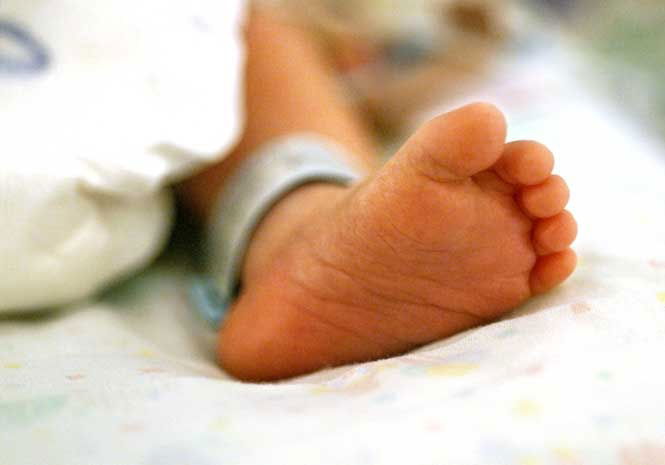 AN eleven-year-old girl has given birth to a healthy baby boy in Spain with her family claiming they did not know she was pregnant.
Relatives called an ambulance after the girl had severe abdominal pain and she was rushed, by ambulance, to the Hospital Universitario Virgen de la Arrixaca in El Palmar in the Murcia region of Spain.
Both the young mother and the baby boy are reported healthy and doing well.
The girl and the family claim they did not realise she was pregnant.
Hospital authorities reported the case the police and social services due to the young age if the girl.
Officers will investigate if any crime of a sexual nature has been committed.
In 2013 Spain raised the age of consent from 13 to 16 and the minimum age for marriage from 14 to 16.
An exception is made in the case of consensual sex with someone under 16 "when the other party is of a similar age or stage of development and maturity".
In November last year a 12-year-old girl was pregnant by a boy the same age in Spain.