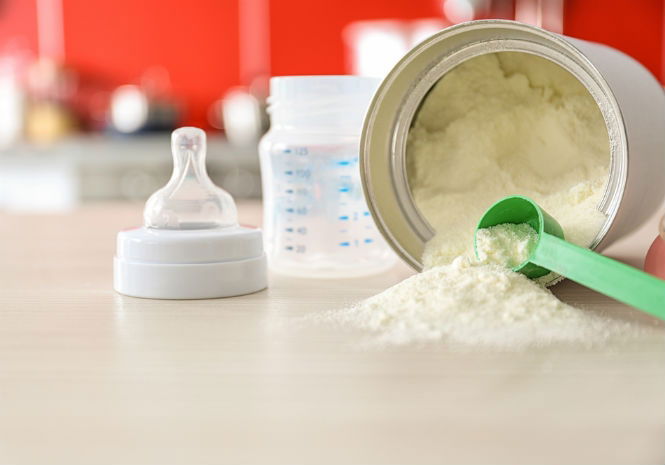 A SECOND case of a baby contracting salmonella from drinking infected Lactalis milk in Spain has been confirmed by the Basque Health Board.
In a press statement, the board confirmed the infant was taken to the Basurto University Hospital in Bilbao but that it is in good health, and has since been discharged.
This is the second case in Spain since Lactallis announced up to 7,000 tonnes of their product could be contaminated.
Last month a baby that was drinking Damira – a company owned by Lactalis –  milk also contracted the disease.
Lactalis has taken many  baby  milk  products off the shelves as a precaution such as Puleva  Bebe,  Damira and Sanutri, but it is difficult to predict how much of the contaminated product is in stores.