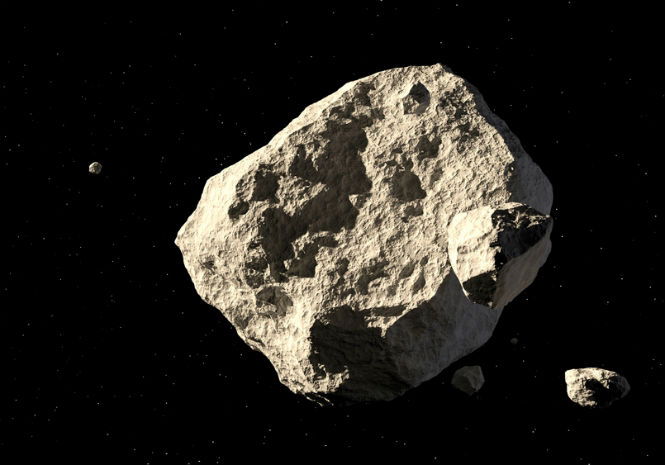 AN ASTEROID will be hurtling past the Earth close enough to be seen tomorrow night (Sunday).
Asteroid 2002 AJ129 will be passing approximately 4.2 million kilometres away from the Earth, but should be visible from Spain at around 10.30 pm – with the help of a telescope – if the sky is clear.
Scientists say the mass poses no danger to the Earth, and estimate it is between 500 and 1,200 metres in size.