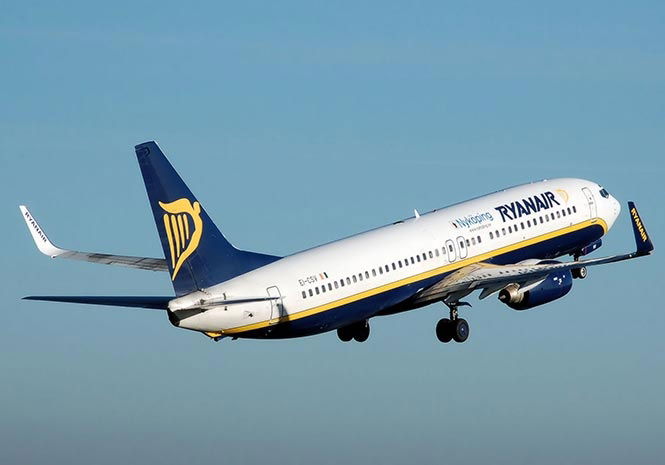 A SPANISH union has appealed to Ryanair to change its members working conditions.
The Spanish Union of Airline Pilots (SEPLA) has taken issue with what they said was the "abnormal" situation of its members, with many of them working under Irish employment status.
The union gave the airline a deadline to change conditions for workers by January 26. SELPA said a meeting between them and the company held on January 15 ended in "deadlock", according to reports.
It is now reportedly exploring alternative legal options but they said they have ruled out strike action.
 "Nearly 60 per cent of the workforce is working in an abnormal situation, which under Spanish law is illegal," the company said.
Ryanair said a salary increase of 20 per cent was proposed in the January 15 meeting. SELPA have not responded to this offer despite the company sending them two letters, they added.
The airline said the meeting was "very productive". They cited a ruling in Valencia which stated working conditions for Spanish pilots were legal, the company added.
The news comes as the airline officially recognised the British Airline Pilots Association (BALPA) following strikes in December last year. It was the first time the company has allowed its workers to have union status.