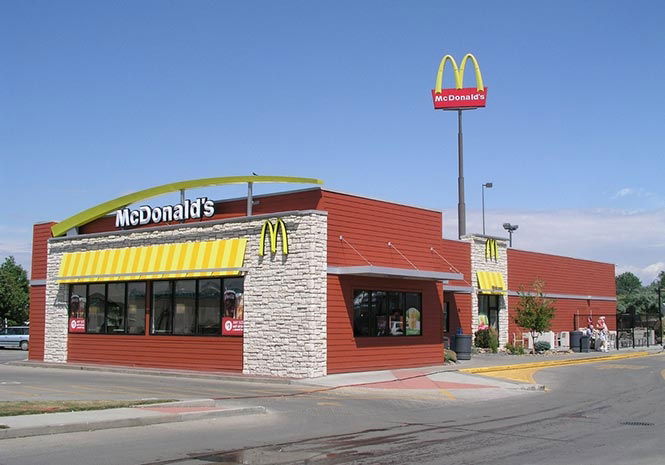 AN ADVERT for McDonalds filmed in locations across Almeria has made its debut online.
The Portuguese branch of the fast food company chose Almeria as one of its locations alongside Lisbon because of the province's resemblance to parts of America.
The advert shows someone skateboarding through landscapes meant to depict the Arizona desert. These scenes were filmed in Tabernas.
The skateboarder is then shown riding through Almeria city's Paseo Maritimo along with roller skaters. These clips were meant to give the impression of the actors being in Miami or California.
A team of 50 people came to Almeria to make the advert in January. They then flew to Lisbon to finish filming.
Almeria has long been used as a filming location by movie makers because of its geography which looks similar to parts of the US. Scenes used in The Good the Bad and the Ugly were shot there in 1966.