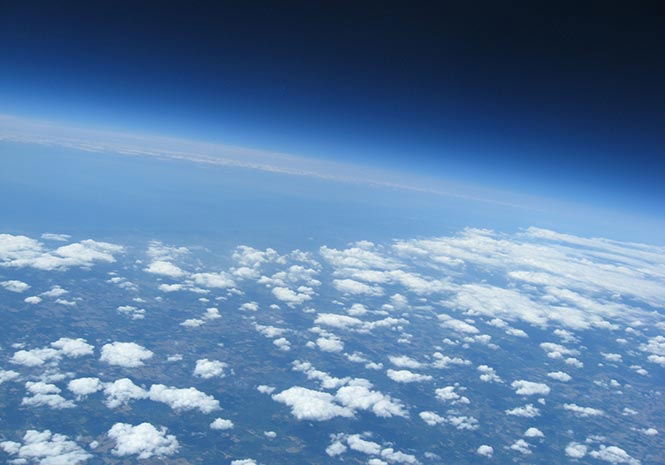 TWO companies in Spain are set to collaborate on a balloon system designed to lift cargo into orbit.
Indra, an IT company and the Barcelona-based Zero 2 Infinity announced the project yesterday. The plan is due to see Indra use its international presence and experience in satellite technology, telecommunications and ground centres to help Zero 2 Inifity's development.
Zero 2 Infinity has plans to develop Bloostar, a balloon launch system designed to carry 75 kilos into low earth orbit.
Jose Mariano Lopez Urdiales, the CEO and founder of Zero 2 Infinity, told the press hat incorporating Indra's expertise would be one of the main benefits of the project.
"We are going to be working with them on devising specific applications of high-altitude balloons.
"We will use some of the technology that Indra has so these high-altitude balloons can be used for more purposes," he said.
The two companies said they aim to reach businesses and research groups seeking to get access to space. They are currently examining potential missions, they added in a statement.