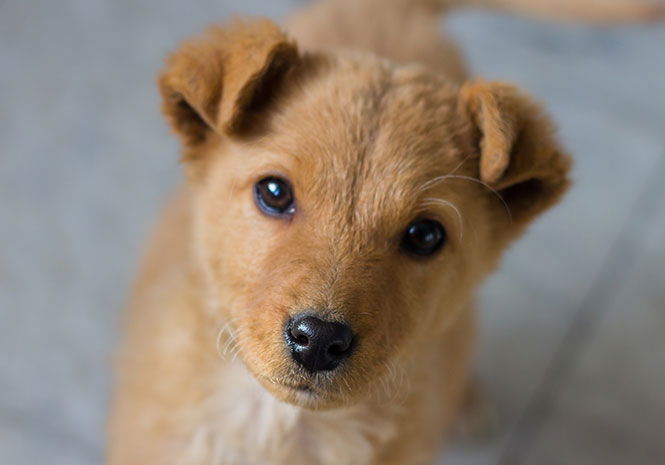 THE suffering of many animals should end with new protection laws that have come into effect in Spain from today (Thursday).
The amputation (docking) of tails, cutting of ears, removal of teeth and claws, and the sectioning the vocal chords have all been banned.
It will also be against the law to offer pets as prizes.
Ratification of the European Convention on the protection of pets was proposed in Spain 2007, two decades after Strasbourg approved the agreement in 1987.
The National Association for the Defence of Animals has celebrated that, "after ten years of waiting," Spain has finally ratified the agreement to protect pets.
But it warns that now the autonomous communities must check their legislation to ensure that it complies with the law and adapt it where necessary.
"The regional legislations are diverse," said the association's spokesman, Alberto Díez.
Spain is now committed to promoting information programmes to promote the possession, breeding, training, trading and custody of pets.
The agreement also discourages the gifting of companion animals to children under 16 without the express consent of their parents.
It also regulates various aspects such as welfare and breeding of pets for commercial purposes and their use in advertising, shows, exhibitions or contests.
Surgical interventions without medical purposes are also prohibited for example the amputation (docking) of dog tails and any operation in which the animal may suffer pain must be performed under anaesthesia administered by a veterinarian.
The agreement also states that a pet can only be put down by a veterinarian or ''competent person', except to end the suffering of the animal in cases of emergency when the assistance of a professional cannot be obtained quickly.
And it must be undertaken with the least possible physical and psychic suffering and with the application of a general anaesthesia followed by a procedure that causes death in a certain way.
Drowning or other forms of suffocation, the use of poisons or drugs and electrocution are prohibited.