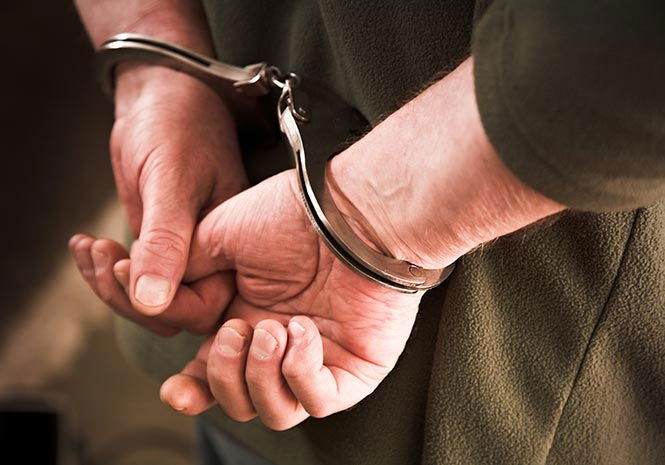 THE Spanish Ministry of the Interior say a Daesh supporter has been arrested in Elche.
The 30-year-old Spanish citizen allegedly mocked victims of attacks on Barcelona and London and labelled jihadi terrorists "heroes".
Last year, a terrorist drove a van into pedestrians on La Rambla in Barcelona, killing 13 people. There were three attacks by Islamic extremists on London in the same year, at Westminster, London Bridge and Parsons Green. The Finsbury Park attack was committed by an anti-Muslim terrorist.
Ministry officials say the man had barely left his home for ten years and did not communicate with his family.
But he was active on social media networks and encouraged terrorist acts, they say.
The ministry believe the man left school at 16 and never worked.
"God bless Allah, kill all the crusaders of this blessed planet", he reportedly wrote in one post in Spanish, adding that "the end of the infidels" was coming.
He is alleged to have made fun of those who lost their legs during a bombing in London and applauded terrorist attacks on "corrupt" Western states.
No further details are known about the individual.