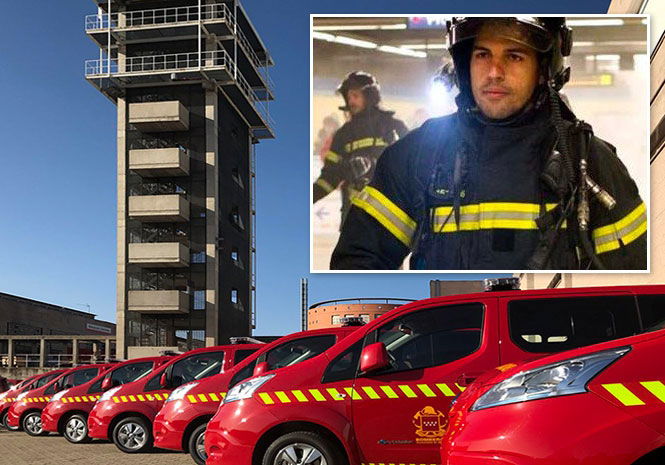 BRIGHT SPARKS in Madrid have come up with a pioneering way of helping the emergency services save the planet.
The fire service in Madrid has added 19 electric vehicles to their fleet across the whole region which, it is estimated will save around €18,000 a year and lead to a reduction in carbon dioxide emissions of around 50 tonnes.
The new vans will be used for the transfer of people and equipment between stations.
The Nissans have a range of 167 kilometres and fast charging of 80% of the battery takes just 30 minutes. Each fire station in the community will have a charging point.
Investment in the vehicles has cost more than €660,000 euros.
The fire service for the Community of Madrid currently has a fleet composed of more than 350 vehicles. Most are fire engines, rescue trucks and vans that are used for emergencies as well as specialist vehicles.
In addition, it has two helicopters – one equipped for rescues and the other kitted out with an advanced camera and communication systems.