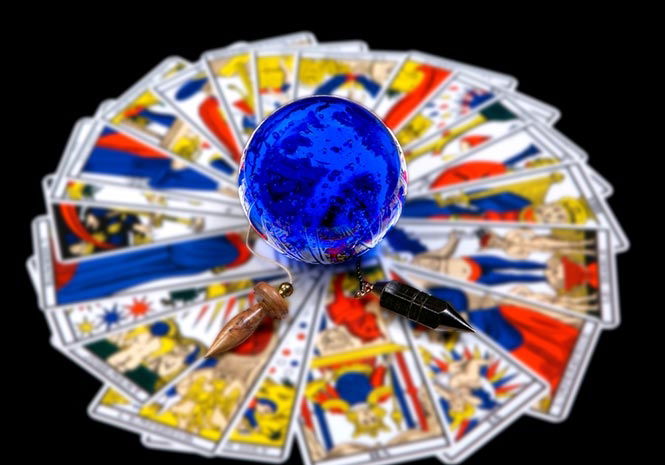 Astrology: what's your vision?
Sun in Aquarius: The airy influence of this sign throughout most of February helps you to develop a vision for the year ahead. What do you desire? Consider your passions, talents and natural abilities to help you become clearer about your goals this month. Talk about your dreams with friends and ask for help. This is not the time to go it alone. Offer support and ask for guidance where you need it. On 18th February the sun moves into the sign of Pisces. This sensitive and intuitive sign will help you to know in each moment what is right for you, so stay present and tuned into your feelings. Now would be the perfect time to develop a daily meditation practice to help you stay centred and calm.
Get in tune with the moon : The new moon on 16th February is helping you to make new connections. Aspire to oneness with all humanity. Give thanks for your more challenging relationships which are helping you to grow. Surround yourself with those who uplift and inspire you. Be the change you want to see in others. Keep your thoughts positive as this air sign influences the way we think and perceive the world. See the good in everyone and everything.
Numerology: find balance
Number 2: This number is helping you to bring more balance to your life, creating a balance between work and play, rest and action. When we find balance between our mind, body and spirit, our energy flows. Consider perhaps which areas of your life you need to bring more balance to.
The High Priestess : trust your vibes
The High Priestess in the Tarot Deck is depicted as a spiritual woman, with her foot on the new moon, with a black and white pillar either side of her. She uses her insight to make choices from a place of stillness. She reminds us to have faith and that this is a powerful quality which moves mountains. Trust yourself and the universe when making choices. Then act as if your desire has already manifest. Becoming more accepting of yourself will help you to develop more faith. When you truly accept every aspect of yourself you will feel centred and confident.
Your 2018 forecast
Astrology, Numerology and the Tarot are ancient tools of divination which aid self awareness. By looking at the unique numbers and planets in your date of birth, I will intuitively guide you to become clearer, calmer and more confident about your direction for the year ahead. I offer readings by Skype, Facetime, Whatapp video and email. Contact me at sally.trotman@btinternet.com to book in.