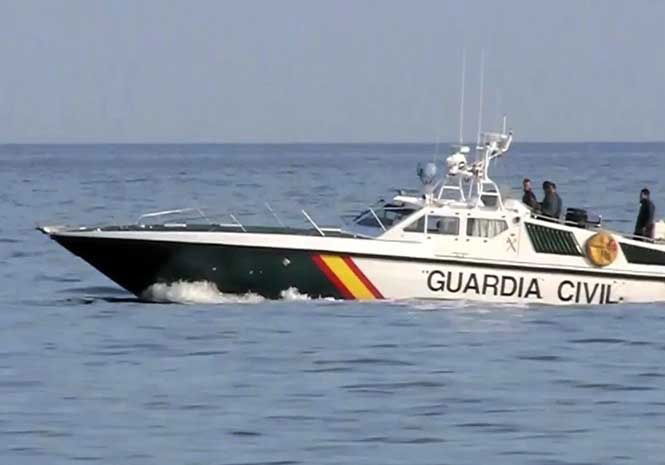 POLICE have recovered the lifeless body of a man from a bay in Malaga this evening.
A member of the public alerted the emergency services to the corpse, floating facedown in the sea, some 200 metres from the beach in the Morlaco area.
Guardia Civil, Local Police and Coast Guard officers attended the scene.
An investigation has been opened to determine the cause of death.