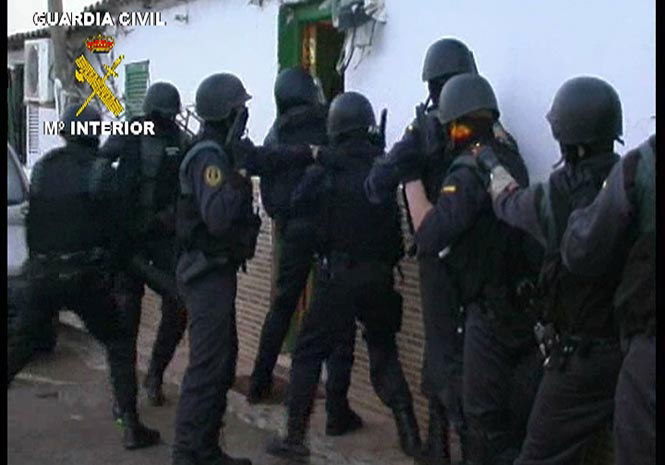 SPANISH police have created the first course that specifically trains officers to go undercover.
The police are planning to train 40 recruits that will then take part in operations against gangs and other criminal networks.
Applicants must have served in the police for more than three years, have proven investigative experience and a commitment to working covertly, according to Spanish media reports.
Potential recruits will be required to complete a pre-selection process where police will decide if they are suitable for the role.
Applicants will then undergo psychological, psycho-technical and foreign language tests, as well as a personal interview.
Recruits that pass those tests will then be required to take part in distance learning with an exam at the end based on the syllabus. Following the successful completion of this they will then go into training.
Work done by undercover police is covered in law by the Criminal Procedure Act of 1999. It states that officers may have false identities for a six month period that can then be extended by a judge or prosecutor.