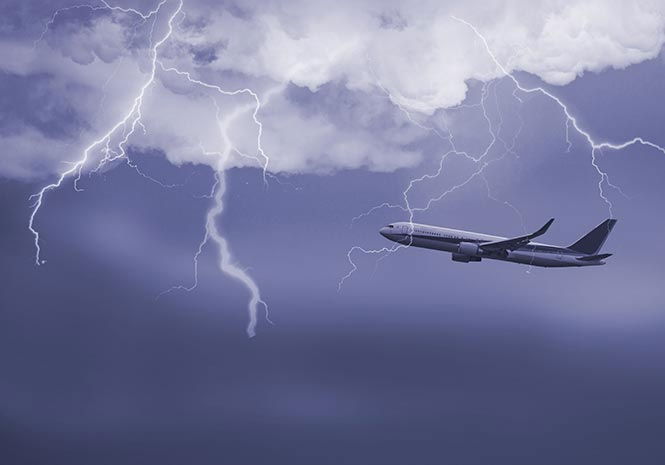 PASSENGERS aboard a Mallorca-bound flight had quite the fright when their plane was struck by lightning.
Passengers said the strike thundered into the plane shortly aftertakeofff, but the journey continued to its destination without further incident.
According to media reports, the plane was not damaged by the impact.
However, upon landing, the decision was taken to switch planes for a further flight to Menorca, meaning passengers were delayed.
The Air Nostrum flight reportedly left Ibiza at 7.30am on Saturday morning.
Planes are expected to easily withstand lightning strikes and there are relevant safety regulations which must be followed when building them.
Lightning strikes on planes are rare but not unheard of.