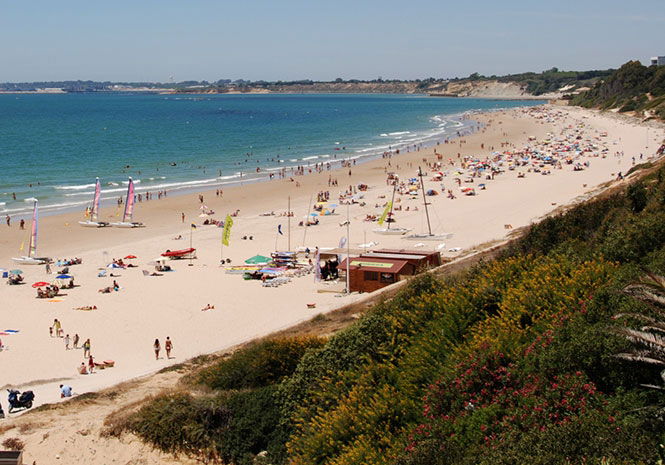 POLICE in Spain are investigating the discovery of a human skull and bones on a beach in the south of the country.
The skeletal remains were found scattered over an area of several metres on the Las Redes beach in Puerto de Santa Maria in Cadiz, Andalucia during earthworks to recover the dunes.
Local Police officers have handed the investigation over to the Guardia Civil who are working to determine the sex, age and identity of the person.