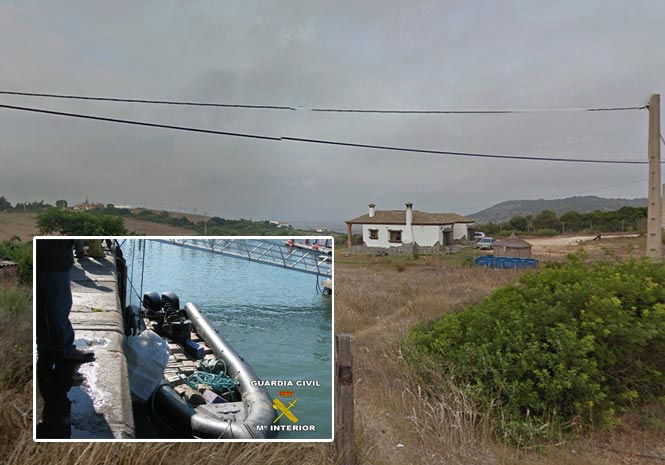 DETECTIVES are quizzing eight people held during a giant drugs bust in southern Spain.
It comes after anti-drugs police swooped on three huge shipments of hashish as they arrived to the beaches of Barbate, Cadiz, seizing more than 4,500 kilos with a street value exceeding €6 million.
The probe began when investigators became aware of a trafficking network led by a young man known as 'El Bareque,' who had links to a gang arrested in 2017.
He is thought to have assumed control of operations after his former bosses were jailed, police said in a statement.
Informants in Algeciras, the Spanish enclave Ceuta and Morocco were used to identify members of the new organisation from suppliers in North Africa to those handling the drugs once they arrived to Spain.
Two boats loaded with 1,140 and 2,430 kilos of hashish, respectively, were intercepted as they landed, with two people held and three stolen cars impounded.
A third haul weighing 960 kilos was allowed to come ashore, with gang members followed to a property near Vejer de la Frontera.
After encircling the building, armed officers stormed inside and arrested six men – including the suspected gang leader – before seizing two more stolen vehicles, mobile phones, and a raft of other evidence.