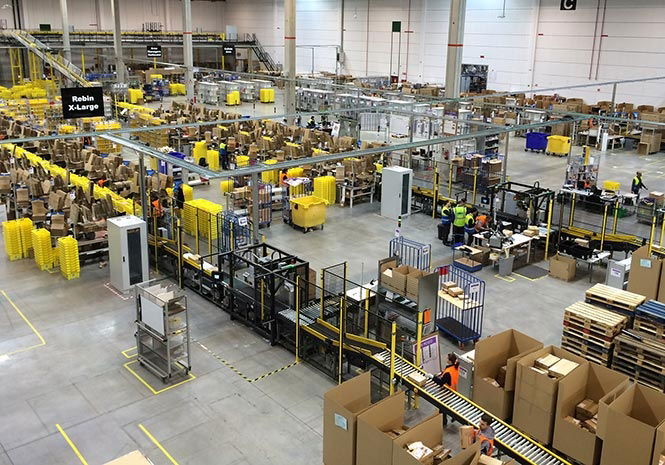 THE Spanish economy grew by around 0.7 per cent between October and December, less than the previous quarter and Bank of Spain predictions.
The country's Gross Domestic Product (GDP), the measure of total estimated economic activity at a given time, grew in total by 3.1 per cent in 2017.
Provisional data published by the country's National Institute of Statistics (INE) could be down to a lower than normal level of tourism in Cataluña and retail trade, according to reports.
A Bank of Spain quarterly report suggested the ongoing independence crisis in the province could have had some impact but that it would have been contained in Cataluña.
Last year marked the country's return to pre-financial crisis GDP levels. Consumption levels are still yet to reach the position they were at in 2008, with unemployment reportedly resulting in Spanish people buying less and more goods being exported.